Parties
Meet our specialties at parties
Celebrate the best moments here
If you are looking for space to host a special event in the heart of Guarulhos or close to the International Airport, for example a wedding, a birthday commemoration, a debutants party or general get-together, the best venue for you is the Monaco Convention & Hotel.
The hotel has all the necessary structure for festivities, including thematic menus and a variety of options of party rooms for up to 160 people in a banquet or 220 at a cocktail.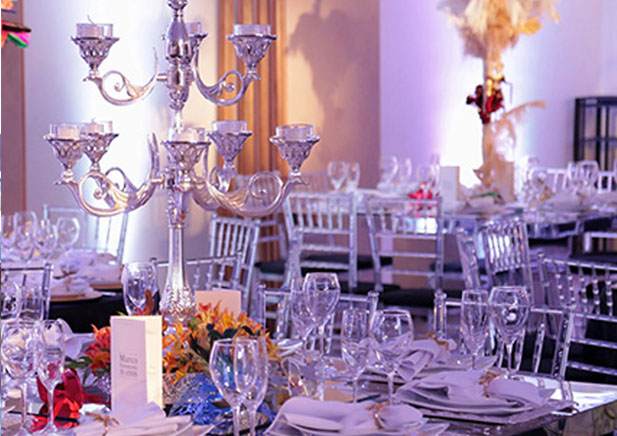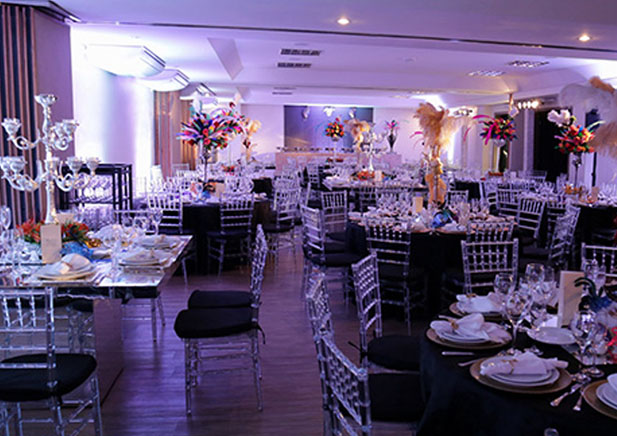 In addition, you will be able to put all your guests up with total safe and your guests will, therefore, be able to have fun, sleep, and then return home the next day without having any worries with the Lei Seca (law against drink driving).
Party Services:
Free Wi-Fi Internet.
Air conditioning with individual temperature control.
Lease of audio-visual equipment from outsourced suppliers.
Own energy generator.
Car park with valet service.
Special gastronomy with distinctive menus for lunches, cocktails and dinners, with a range of thematic options.
A team of barmen to prepare a variety of drinks.
Most important of all, a highly specialised team that is firmly committed to the success of your commemorative event, ranging from a private family lunch to a wedding;